What to look for in a performance psychologist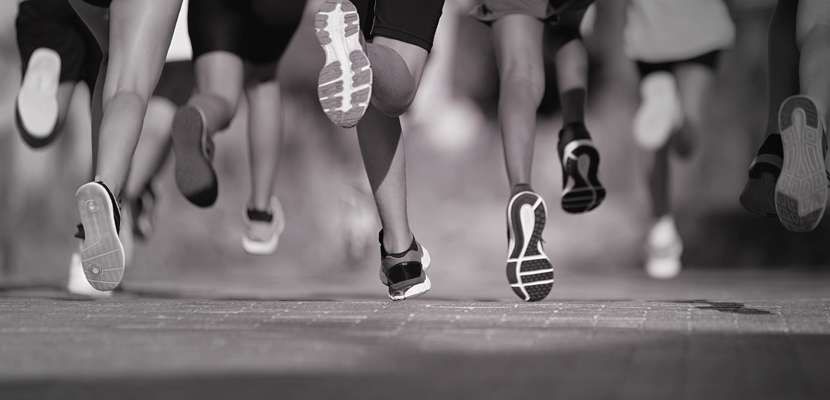 Performance psychology is a growing business. It has taken a while but people seem to be catching on to the idea that, not only is mental stuff important but also, that you can learn to do something about it! Of course, there are still some settings where, despite, talking about psychological ideas (e.g. "my head wasn't in it" or "the pressure got to me"), people seem disinterested in, or even actively avoid, input from psychologists. Fortunately, however, this is getting rare, with many performers across domains, together with their supporters such as coaches and parents, increasingly up for the challenge of developing their psychological skills.
Growing from a base in counselling, through to sport psychology, the larger discipline of performance psychology has evolved with specialist branches in dance, music, adventure, the military and business. The parallel growth of Coaching, in a business or lifestyle sense rather than sport, has matched this evolution. As a result, there is a lot of help available for you if you want it.
This growth has not been without problems, however. For a start, there are a lot of unqualified and often untrained people out there. Mind Coaches, Gurus, Mental Growth Specialists….maybe effective but with neither quality assurance nor professional indemnity; even in some cases, way too little knowledge. Even those who are qualified often have a sub optimum focus for physical activities. That is, trained through psychology degrees and counselling techniques, they lack the knowledge of other support disciplines which, in a really effective interdisciplinary environment, can all work together in tandem. Finally, even if the 'mainstream' psych has done due diligence and learned about these other domains (and well done them because they are often not required to do so), they lack other skillsets which should be core to physical performance; namely, coaching and skill acquisition.
Before enlisting help, it is worth checking that these elements are covered. In fact, someone with such a comprehensive training is almost always going to do a better job for you, even if they have as yet little or no experience in your particular performance domain. With good training and experience, they can bring their knowledge to bear, learning the particular challenges that your performance domain involves for you. To be honest, there are likely to be differences just as large between individuals as there are between domains! As a result, I have personally worked in domains such as ballet, ice dance and synchro-swimming, even though I am not equipped for, nor have ever tried, any of them!
So, in summary, what should you look for (and ask about) when starting work with a performance psychologist? Try this quick checklist:
Qualified? The usual training courses in the UK are certified by the BPS or BASES, with the Health and Care Professions Council setting the professional accreditation standard. Look for the HCPC Kitemark. BASES also offer a High Performance Sport Accreditation for those with the right knowledge and experience.
Cross-disciplinary knowledge? Ask about knowledge, training and experience in other relevant disciplines. Strength and Conditioning, Physiotherapy and Nutrition are particularly relevant.
Physical activity knowledge? Ask about the practitioner's experience and training for working with and through coaches. Do they know about the challenges of movement control under competitive pressure? How skills can be refined or strengthened?
Happy hunting!
Author: Dave Collins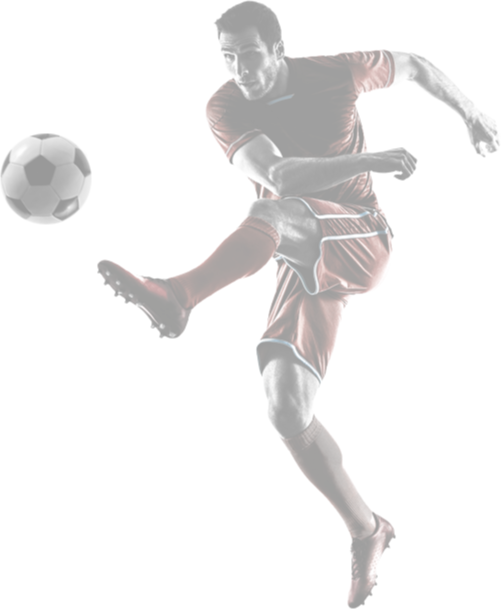 A leap forward in performance
To find out how Grey Matters can take you or your athletes to the next level click below to get in touch.
Contact us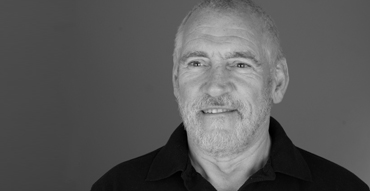 A message from Dave Collins
Performance psychologist

In an increasingly confused world of 'sciency' researchers and commercial gurus, Grey Matters focus on providing a clear, evidence-based service that puts YOU in charge.

View Dave on LinkedIn