BECOME A PRACTITIONER
If you have any questions, or to find out more information, please fill in the details below or emails us at hello@greymattersuk.com
Become an
ACCREDITED PCDEQ PRACTITIONER
The Psychobehavioural Characteristics of Developing Excellence Questionnaire - the questionnaire designed specifically for developing performers who aspire to the highest level of performance in their sport or activity.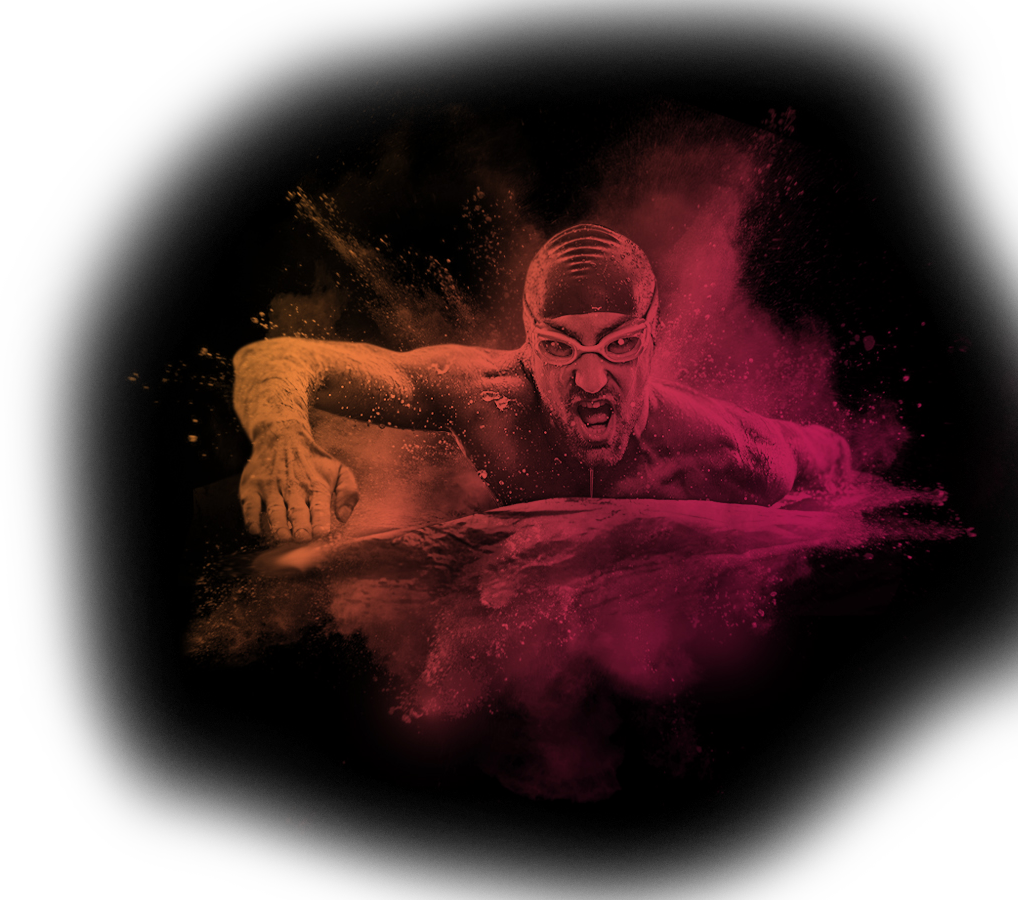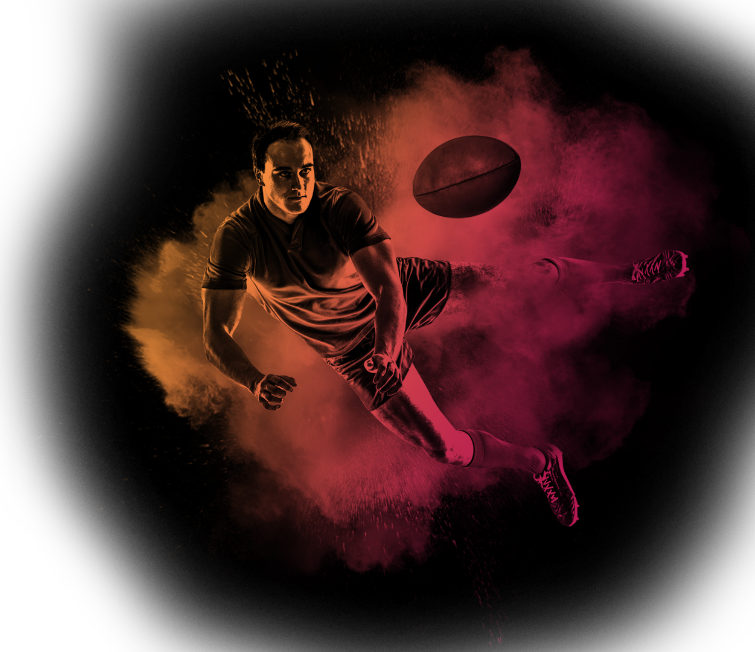 Introduction
The team at Grey Matters have created this PCDEQ based on the ideas of Canadian psychologist Terry Orlick and his colleagues who had developed a set of Mental Characteristics of Excellence.
One of the big attractions for us was that these characteristics were also emerging from our work in TID. That is, the characteristics (or skills as we developed them) seemed very similar to those which were needed along the development pathway, helping the rising performer to make the most of the opportunities offered.
After completing our course, you will gain a three-year license as an Accredited PCDEQ Practitioner. As a result, you'll be able to provide performers with a detailed breakdown of their skillset, then work with them to develop these in ways that will promote application to their own performance domain.
Benefits of PCDEQ
How it works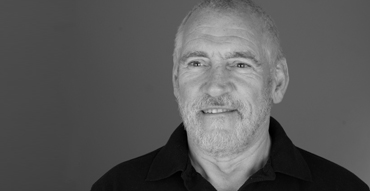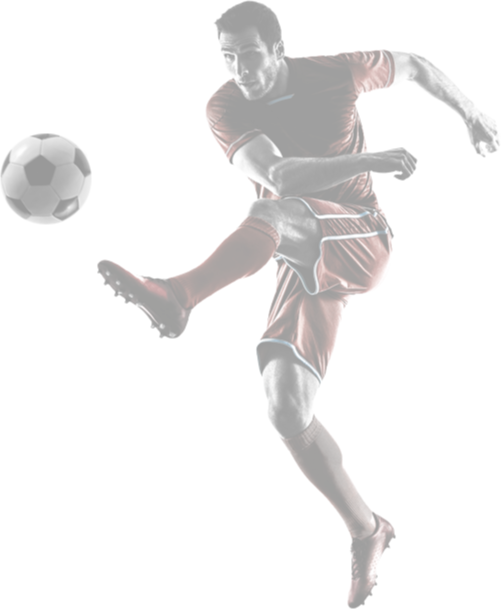 A leap forward in performance
To find out how Grey Matters can take you or your athletes to the next level click below to get in touch.
Contact us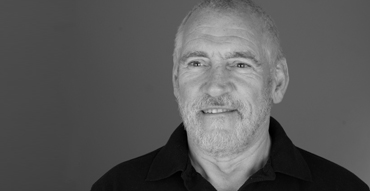 A message from Dave Collins
Performance psychologist

In an increasingly confused world of 'sciency' researchers and commercial gurus, Grey Matters focus on providing a clear, evidence-based service that puts YOU in charge.

View Dave on LinkedIn