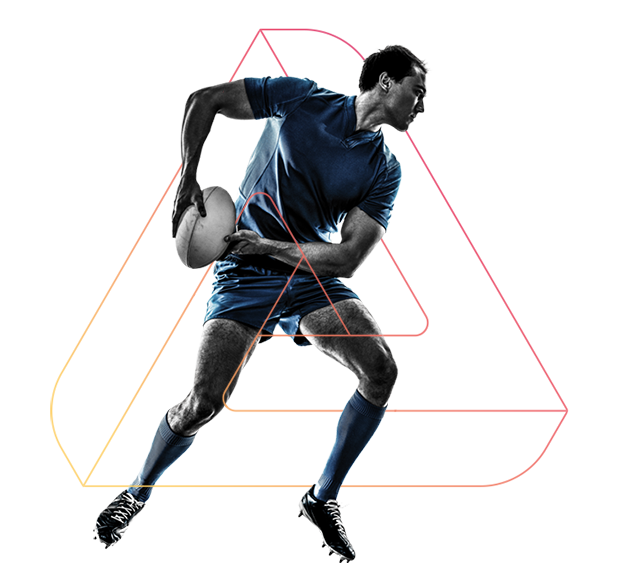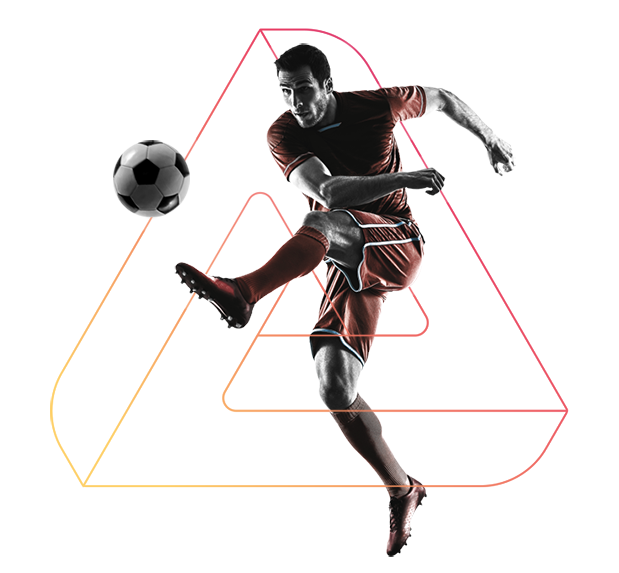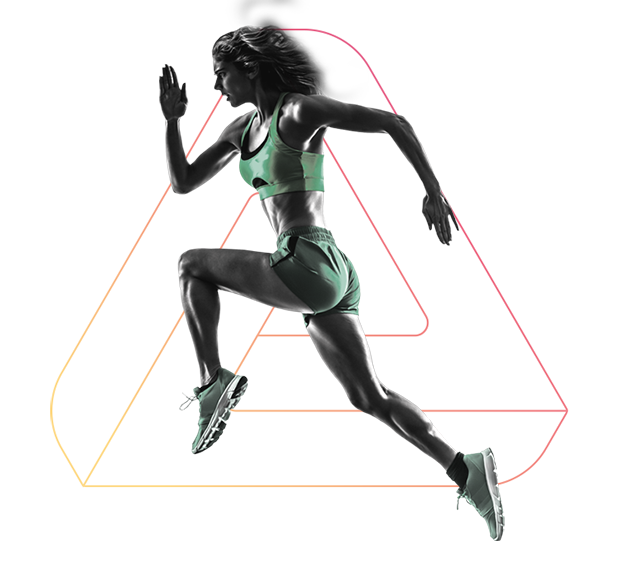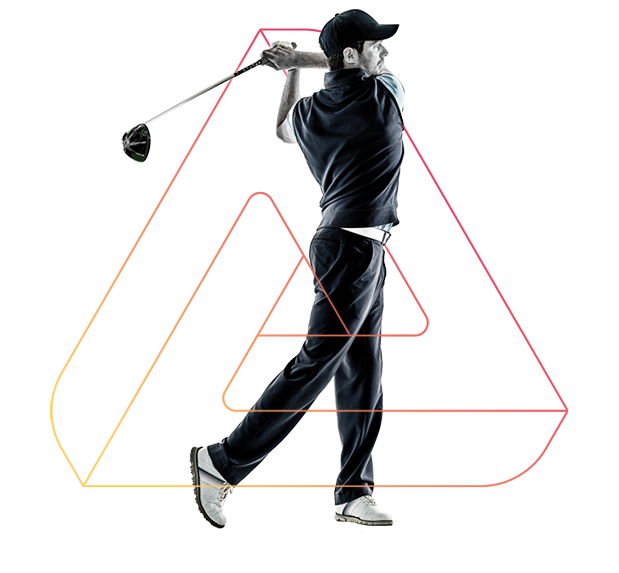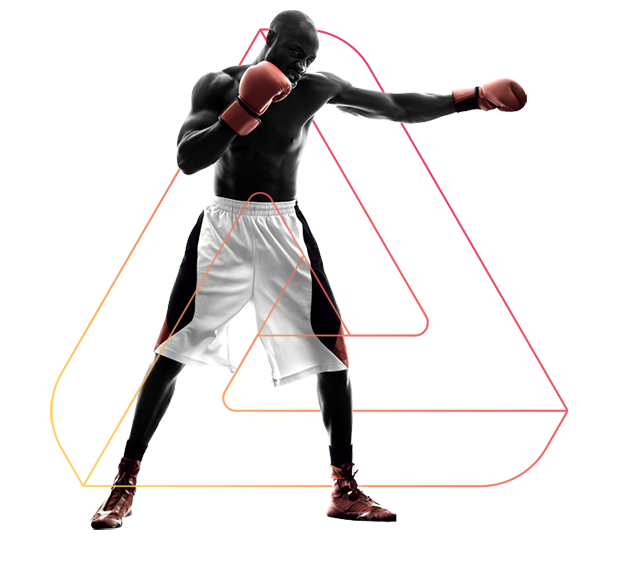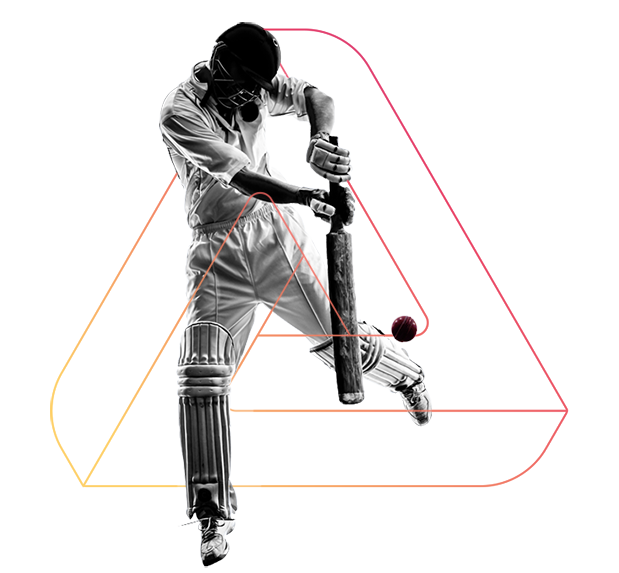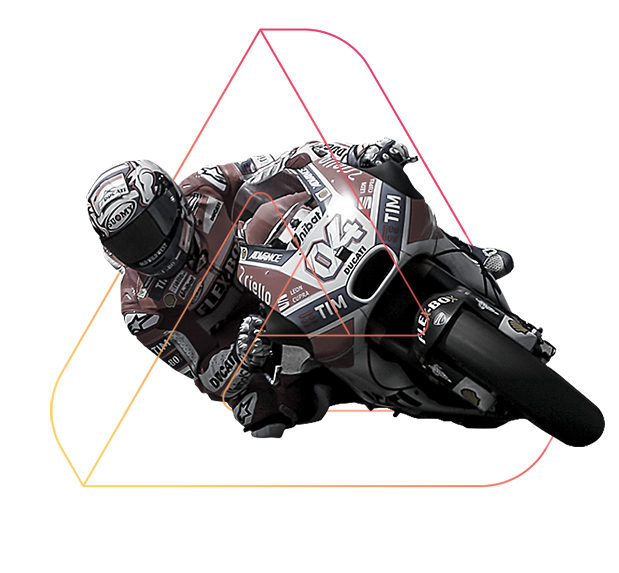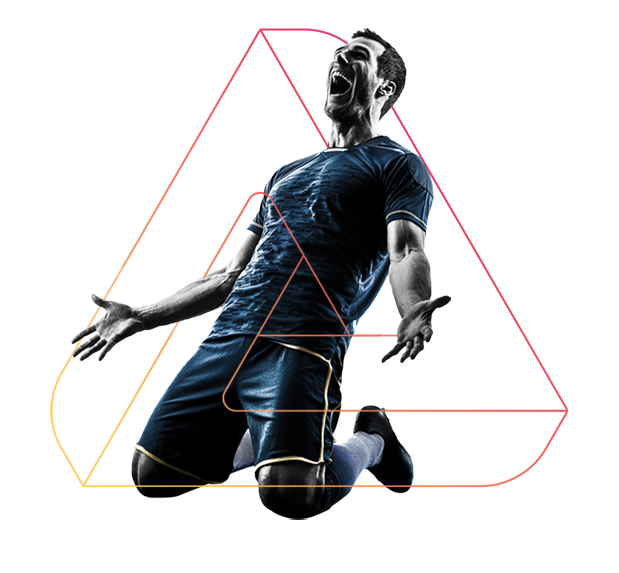 Observe analyse refine_
When you work in a performance environment you need to be the best - to lead the pack. Meet Grey Matters. The company with genuine research AND sporting prowess. We don't just use the research, we create it then build it around you.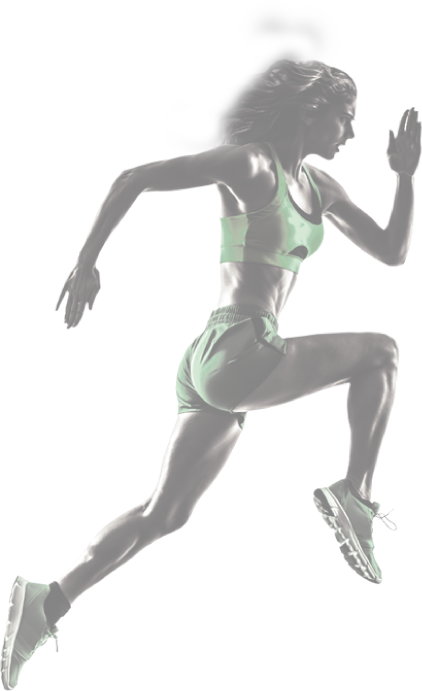 Perfect performances are, by definition, very rare. Our approach to working with you respects your drive and determination, but also joins you in this pursuit. As performers progress, poor sessions become OK, OK sessions turn good, and excellent outcomes become more usual.
In parallel, our work with support staff, especially coaches, equips them to enable the pursuit of excellence. From a systems perspective, we also work with you to develop practical but optimum solutions to address the challenges you face.
Read more
Triangular approach
As scientists, we'll evaluate and understand all the elements of your challenge. As active researchers, we'll design 'made to measure' solutions. As applied practitioners, we'll keep things clear and simple but, as Einstein said, no simpler. Expect rigorous evaluation, evidence-based solutions and minimal jargon.
Read more
Areas of expertise
Performance Enhancement

Practitioner Development

Organisations and Systems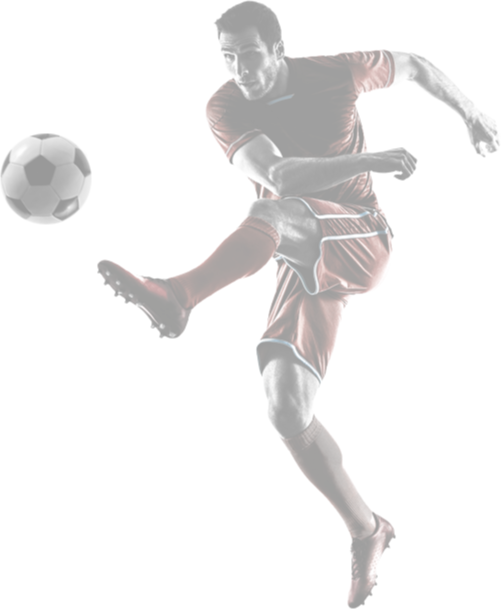 A leap forward in performance
To find out how Grey Matters can take you or your athletes to the next level click below to get in touch.
Contact us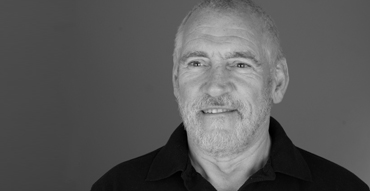 A message from Dave Collins
Performance psychologist

In an increasingly confused world of 'sciency' researchers and commercial gurus, Grey Matters focus on providing a clear, evidence-based service that puts YOU in charge.

View Dave on LinkedIn